Beauty in its Pure state, an exhibition full of contrasts.
It was while discovering this Fiat Stanguellini in the family room of the palace, wedged between the gilded wooden seats in Louis XV style that I realized the excellent idea of ​​marrying the architecture of the rooms of the castle with graceful curves. racing cars. This project was matured and realized thanks to Rodolphe Rapetti, the director.
Have you ever looked at cars as works of art?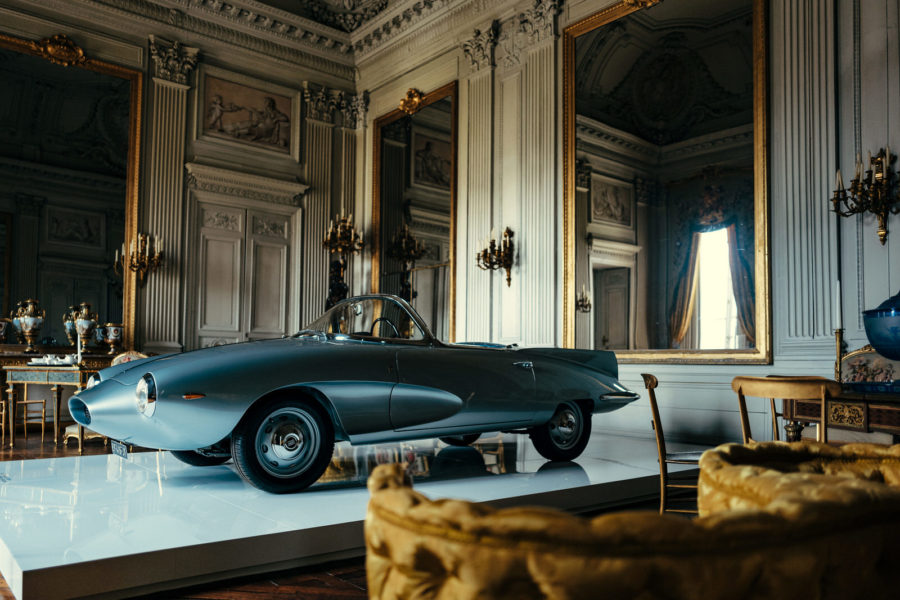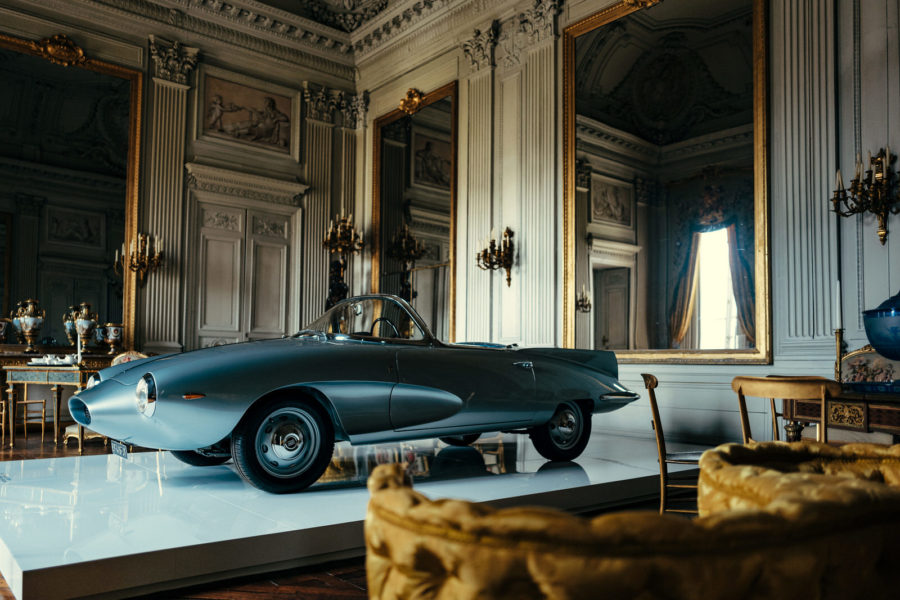 In another part of the castle, beneath the tapestries and gilded wood moldings of the former chapel, the 1948 Moto major experimental motorcycle triumphantly sits on its ivory white podium. The neon lights with pure lines allow very interesting plays of shadows and lights.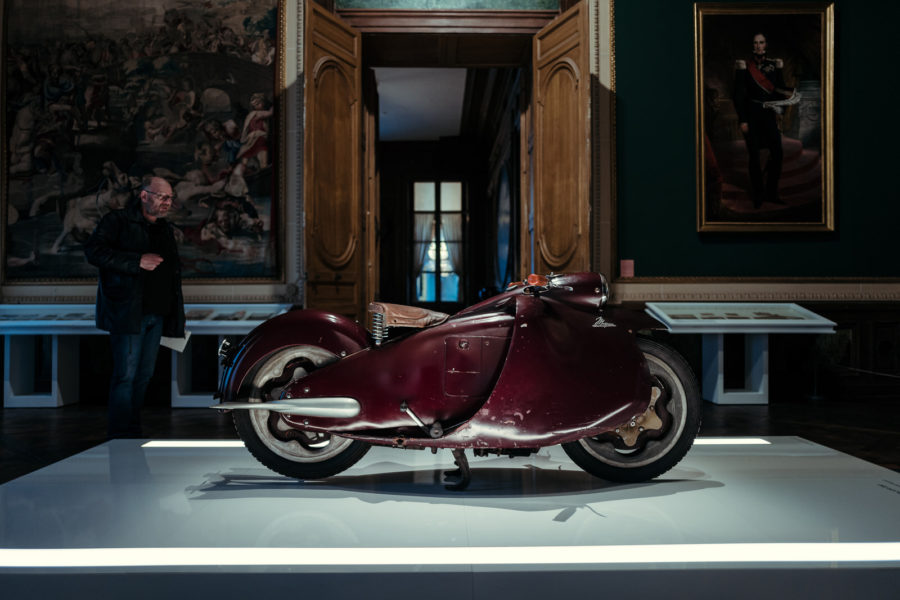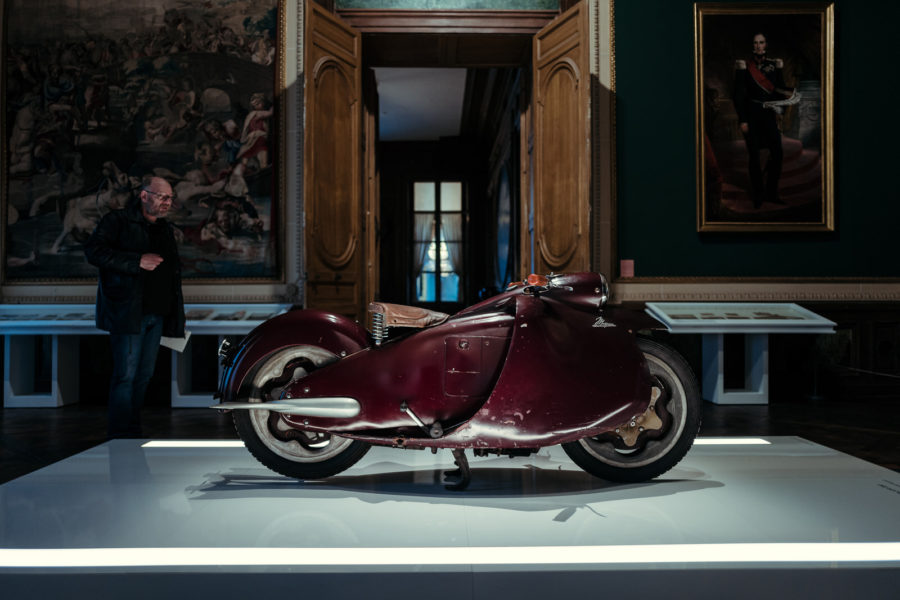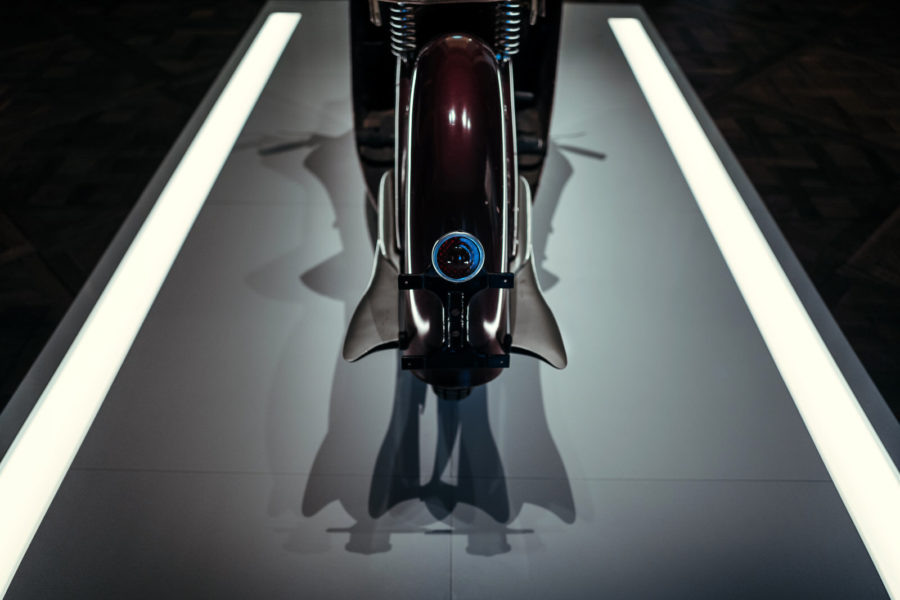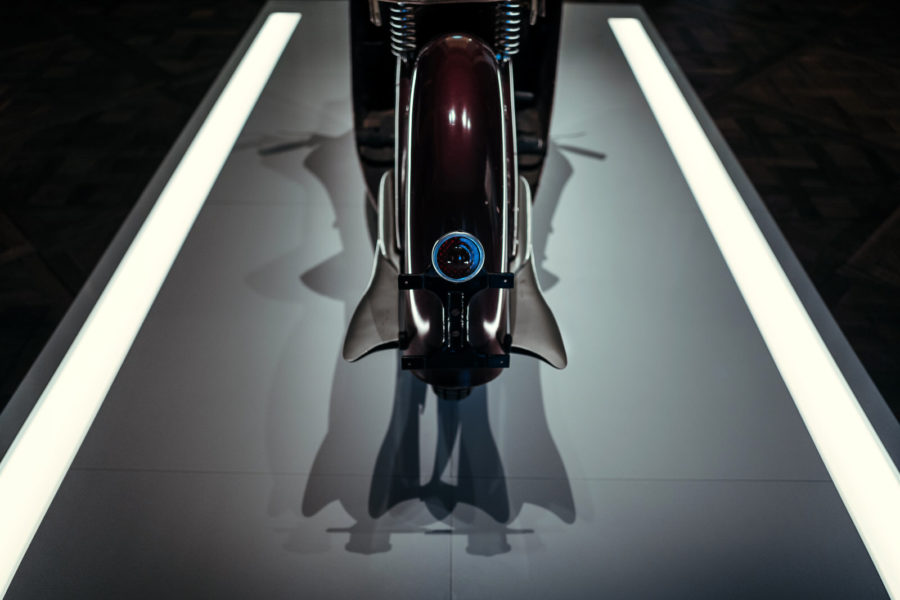 Even more surprising, in the middle of the vast hall of the museum, we discover a splendid prototype of the MG brand which is surrounded by a forest of horse-drawn vehicles of the Empire. Contrasts and colors at the meeting place.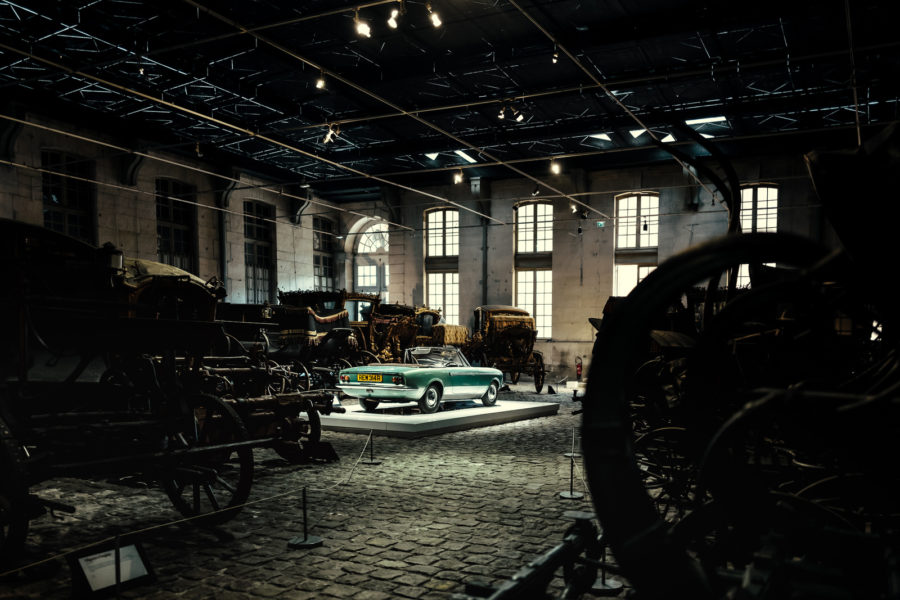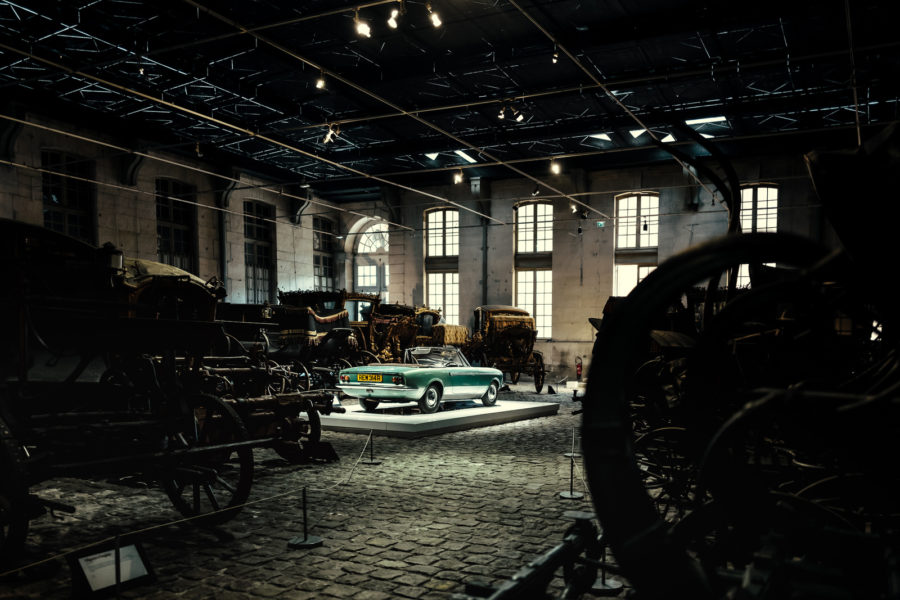 Around another room, this amazing prototype, with a rounded shape, imagined by Arzens in 1942. It recalls the Smart that we know today. Arzens designs a revolutionary vehicle: the electric egg. This vehicle is made of light and modern materials, aluminum and Plexiglass. Arzens imagines a box with only one space in which the driver and a passenger can take place. I made this image because the light on the body reminds me of the electric arc.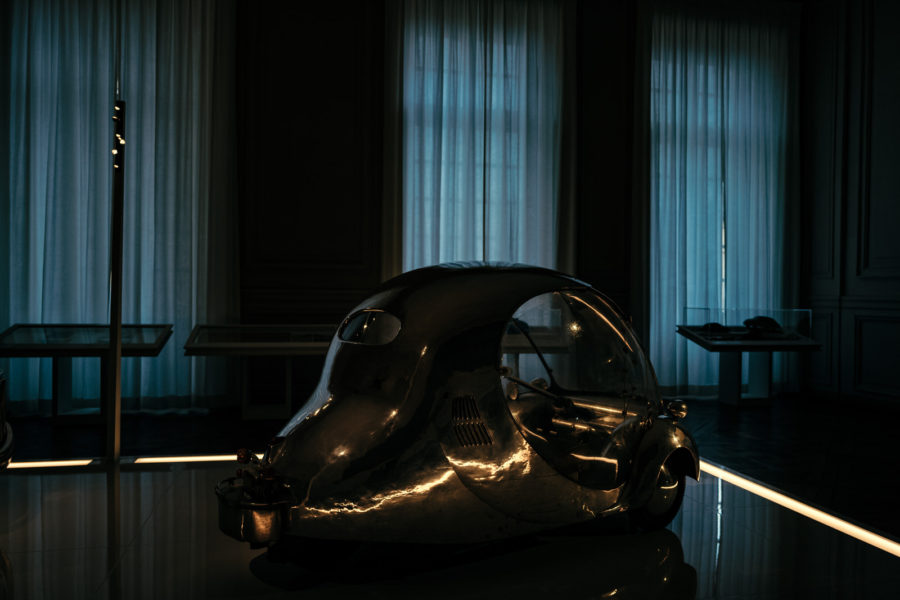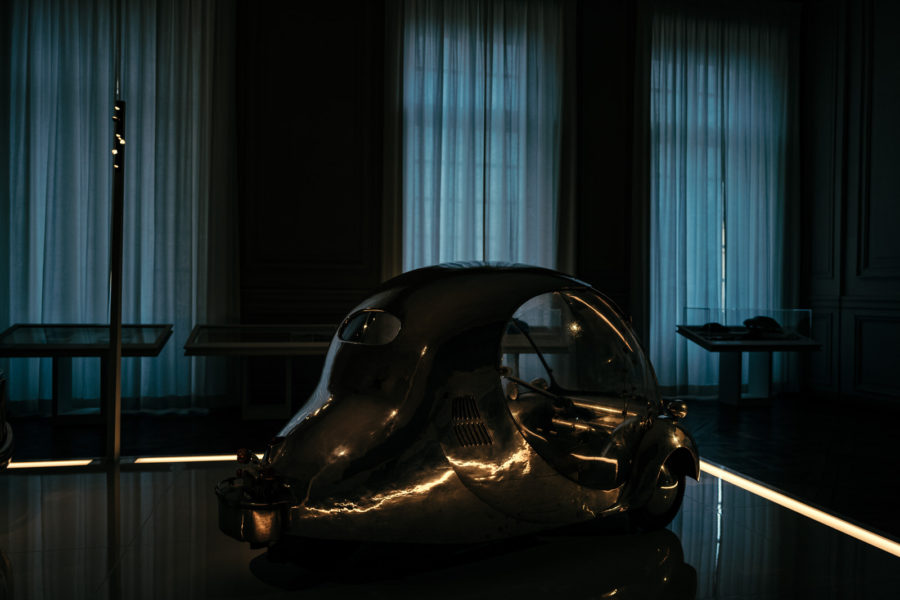 These are most likely the two fastest four places of their time. Vauxhall SRV and Mercedes-Benz C111 (below) come face to face at the Compiègne Car Museum.